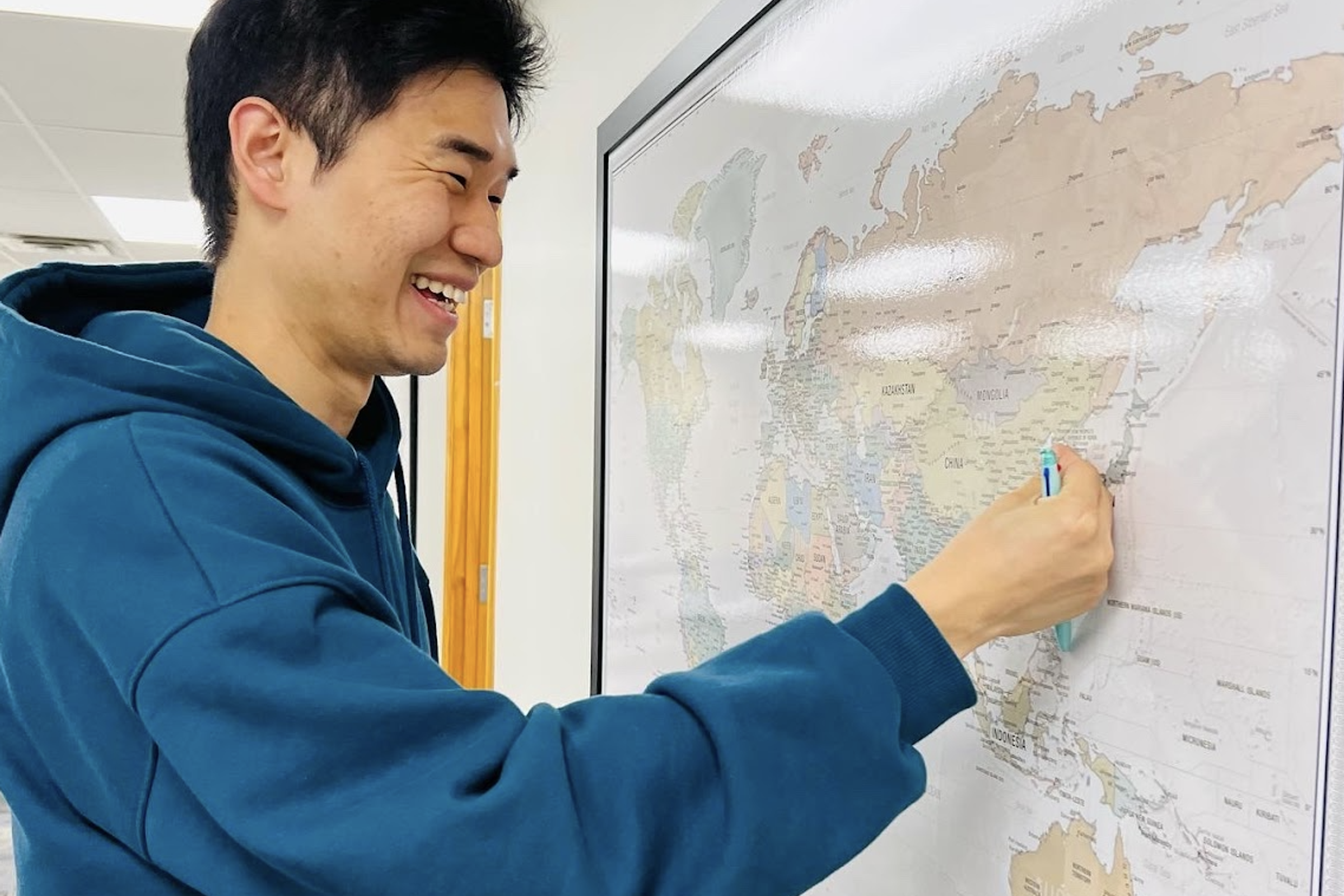 What to Expect When Traveling to Springfield, Missouri
Springfield, the birthplace of Route 66 and known as the Queen City of the Ozarks, offers everything you need with a small-town feel. We refer to the CRI Headquarters as "The Q," a top-notch facility especially designed to enhance your learning journey. Our classrooms and labs are generously sized and furnished with all the essential tools required for a successful education.
Class Details: Please check the schedule for each day of your particular course as times can vary based on the instructor and location. We ask that you schedule your travel so that you do not arrive late to class or need to leave early. Students who do not attend a full day of class will not receive any CE credit hours for that day and may have to return to make up the missing hours.
Please ensure that you dress comfortably for our labs, which may take place both indoors and outdoors. However, please keep in mind that the classroom may get chilly at times, so we suggest bringing a light jacket or a long-sleeve shirt.
It's also important to make sure you have enough space in your suitcase for your textbooks, lab book, and any materials you may need to purchase.
We would like to remind our international students that obtaining the documents required for travel to the United States is their responsibility. In addition to a valid passport, residents from countries that are not exempt from a visa requirement will need to apply for a Business Visitor Visa (B-1). For up-to-date information, check with the U.S. Consulate in your country, or go to the Visas section of the U.S. State Department.
Course Location
Courses are held at Canine Rehabilitation Institute's Headquarters, or "The Q," in Springfield, Missouri.
2137 S. Eastgate Avenue
Springfield, MO 65809

Travel Information
Find out all you need to know about coming to see us!
Stay Up To Date With Our CRI Newsletter
Our monthly e-newsletters will inform you of new classes, registration news, upcoming conferences, and important news to the rehabilitation and acupuncture community. You don't want to miss out on this, so sign up today!